Our Services
Eyebrow


Threading
Eyebrow Threading Eyebrow threading is an ancient hair-removal technique, practiced for centuries among the most beautiful women of Asia and the Middle East. It is the best alternative to waxing and tweezing, especially for sensitive skin.
Upper/Lower


lips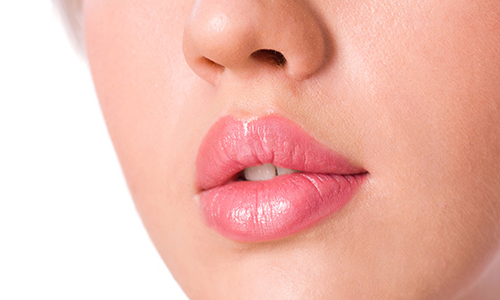 The availability of soft tissue fillers specifically approved for lip augmentation has done much to erase collective memories of the "duck face" and "trout pout" that were seen with overly generous collagen injections and the non-judicious use of lip implants .
Face


Threading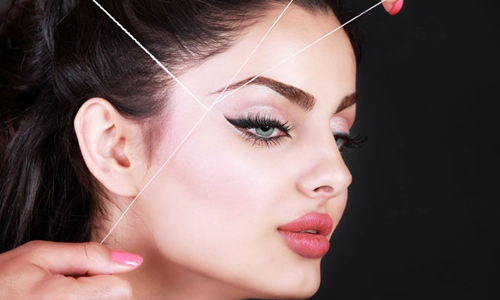 In face threading, a thin (cotton or polyester) thread is doubled, then twisted. It is then rolled over areas of unwanted hair, plucking the hair at the follicle level. Unlike tweezing, where single hairs are pulled out one at a time, threading can remove short rows of hair.
Henna


Tattoos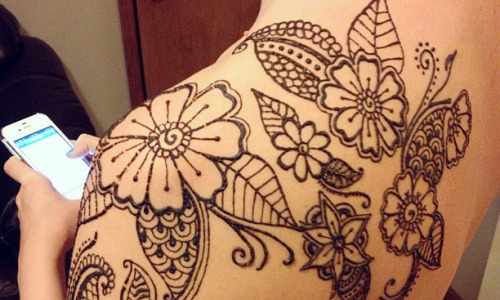 Looking for some cool body art without the permanence of a real tattoo? Then henna tattoos are exactly what you're looking for. Henna tattoo art originated in the Middle East but is gaining popularity in the U.S. Artists create intricate designs on your skin.
Bridal


Henna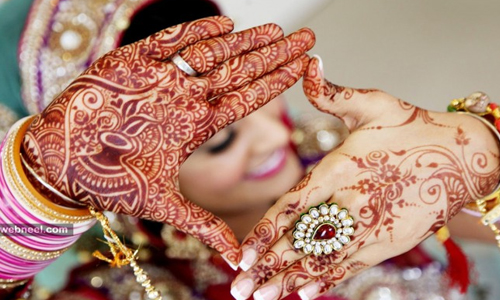 Mehndi or "Mehendi" is a form of body art from India, in which decorative designs we are created on a person's body, using a paste, created from the powdered dry leaves of the henna. Ancient in origin, mehndi is still a popular form of body art among the women of the Indian Subcontinent, Africa and the Middle East.
(Upon request)


Make up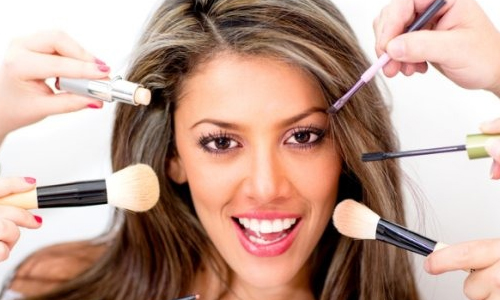 Cosmetics, also known as make-up, are substances or products used to enhance or alter the appearance or fragrance of the body. Many cosmetics are designed for use of applying to the face and hair. Common cosmetics include lipstick, mascara, eye shadow, foundation, rouge, skin etc.
(Upon request)


Hair styling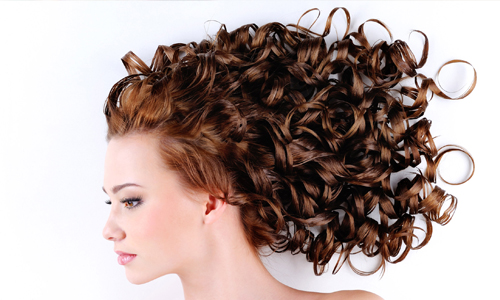 A hairstyle, hairdo, or haircut refers to the styling of hair, usually on the human scalp. Sometimes, this could also mean an editing of beard hair. The fashioning of hair can be considered an aspect of personal grooming, fashion, and cosmetics, although practical, cultural.
Many other


services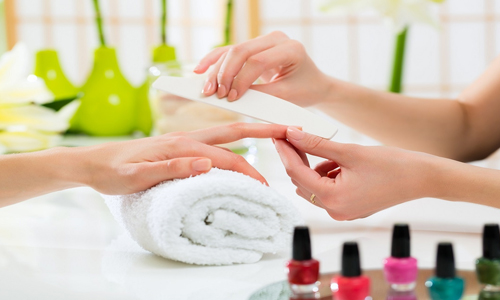 A beauty salon or beauty parlor (beauty parlour) (or sometimes beauty shop) is an establishment dealing with cosmetic treatments for women. Our highly-trained therapists are committed in delivering exceptional personalized care to ensure you a blissful experience every time.