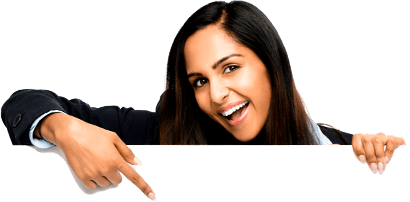 About
Henna
The different words for henna in ancient languages imply that it had more than one point of discovery and origin, as well as different pathways of daily and ceremonial use.
Henna has been used to adorn young women's bodies as part of social and holiday celebrations since the late Bronze Age in the eastern Mediterranean. The earliest text mentioning henna in the context of marriage and fertility celebrations comes from the Ugaritic legend of Baal and Anath, which has references to women marking themselves with henna in preparation to meet their husbands, Many statuettes of young women dating between 1500 and 500 BCE along the Mediterranean coastline have raised hands with markings consistent with henna. This early connection between young, fertile women and henna seems to be the origin of the Night of the Henna, which is now celebrated worldwide.
The Night of the Henna was celebrated by most groups in the areas where henna grew naturally: Jews, Muslims, Sikhs, Hindus, Christians and Zoroastrians, among others, all celebrated marriages and weddings by adorning the bride, and often the groom, with henna.
In modern culture, the application of henna is simply applied for pleasure and artful purposes. Henna is widely used as a temporary form of tattoo on the skin such as arms, legs, back or front. The tattoo generally remains for some time before it starts to fade away.