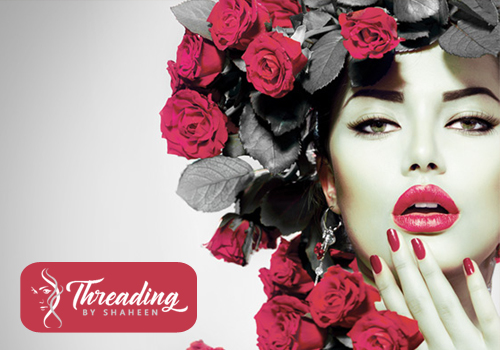 We Work For
You!
We offer a full range of beuty treatments and styling service provided by a team of professional stylist using state of the art equipments all in a clean environment.
Providing service
25 Years of Experiance
Threading By Shaheen is centrally located in Corona, United States, and was formed in 1992. The Salon has a staff of highly qualified workers/hair stylists, that provide various services including Eyebrow Threading , Upper/Lower Lips , Face Threading , Henna Tattoos , Bridal Henna , Bridal Makeup , hair straightening, coloring, styling and much more.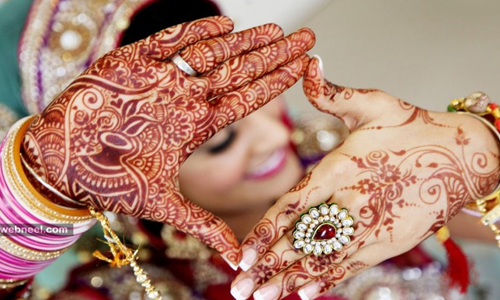 Bridal Henna
Mehndi or "Mehendi" is a form of body art from India, in which decorative designs we are created on a person's body, using a paste, created from the powdered dry leaves of the henna. Ancient in origin, mehndi is still a popular form of body art among the women of the Indian Subcontinent, Africa and the Middle East.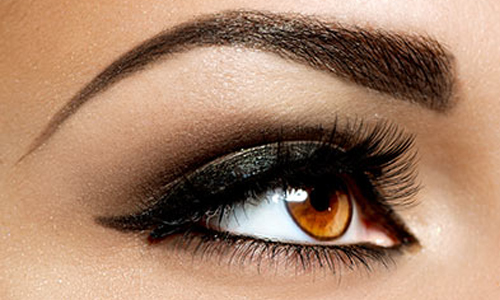 Eyebrow Threading
Eyebrow Threading Eyebrow threading is an ancient hair-removal technique, practiced for centuries among the most beautiful women of Asia and the Middle East. It is the best alternative to waxing and tweezing, especially for sensitive skin.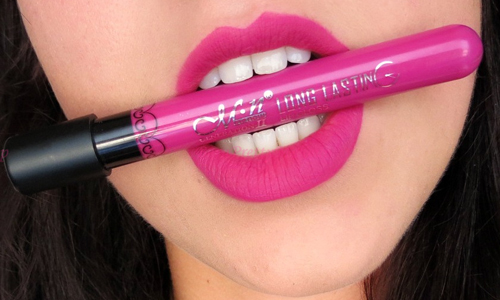 Upper/Lower lips
The availability of soft tissue fillers specifically approved for lip augmentation has done much to erase collective memories of the "duck face" and "trout pout" that were seen with overly generous collagen injections and the non-judicious use of lip implants .